Mobile Applications Development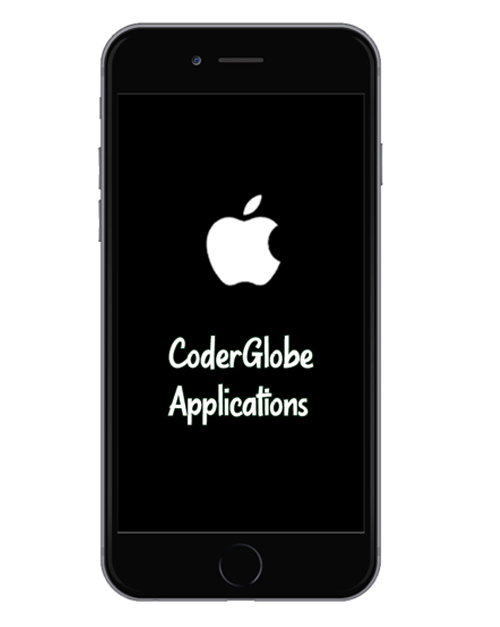 iPhone / iOS applications
Undeniably, Apple's iOS is the most advanced application development platform. To develop any complex iOS application, we have strategists and full-stack iPhone app developers, who are aware of the latest iOS SDK, frameworks, compatible to build iOS 13 development tools, and deliver comprehensive iOS app development services.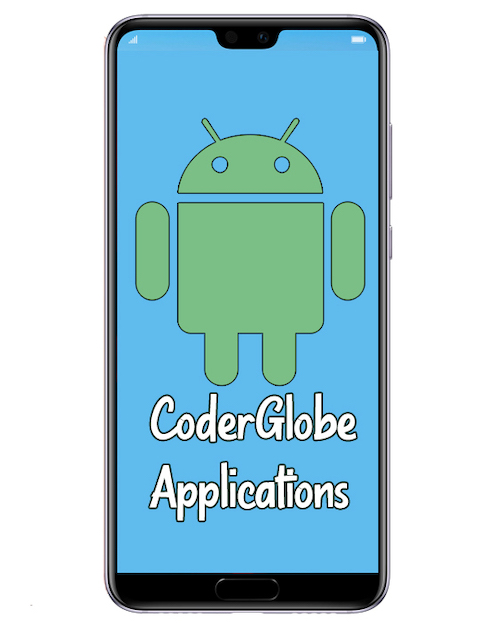 Android Applications
CoderGlobe is a globally recognized Android App Development Company that renders customized scalable, market-ready, and intuitive Android apps. Our highly skilled Android App Developers follow the agile route to perform app development for a variety of industries such as e-commerce, health, travel, finance, business and many more.
Hybrid applications
Opt for cross-platform mobile app development and then tell us if it is necessary to spend so much money to develop mobile apps for individual operating systems. Our clients with practical and ambitious approach have started opting for cross-platform mobile app development because of its cost-effectiveness and other benefits.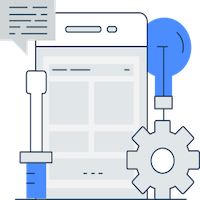 Mobile App Development
A lot goes into developing a mobile app that meets our eyes. We have a team of mobile app developers which assure that the resulting product is as great as the team that made it. A team that has more than 300 apps to its credit, this is the least amount you can expect. After all, excellence knows no boundaries.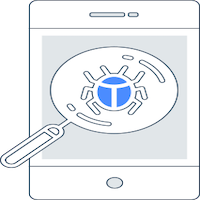 Testing
A piece of software without bugs is nothing more than a figment of an over-optimistic developer; our developers are not spared. A team of quality analyst assures the application is tested against numerous test modules and is in the state of a product, not experimented when delivered to you. We hate bugs more than anything.
Launch
Our mobile app development agency finally launches your application on Playstore or the App store. We launch your mobile app development solution by fulfilling all your requirements and desired functionalities. Moreover, we also provide installation guides, test cases, and user guide for your convenience.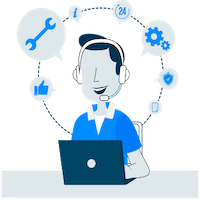 Support & maintenance
Our mobile app development agency provides 24*7 support & maintenance even after the app is launched. Whenever, you want help we are always there for you. Simply contact us and we will solve all your queries. Moreover, we also ensure that your application runs smoothly and consistently by providing periodic maintenance.
Feel Free to Contact Us
Whether you have a question about features, trials, pricing, need a demo, or anything else, our team is ready to answer all your questions.